The Primary purpose of prophecy in the NT
The primary purpose of prophecy in the New Testament is stated in 1 Cor 14:3 as (NIV) "But everyone who prophesies speaks to others (men) for their strengthening, encouragement and comfort." (Cooke 1994, 2002, Prince 1971)
Strengthening: The power to build up somebody's spiritual muscles for a task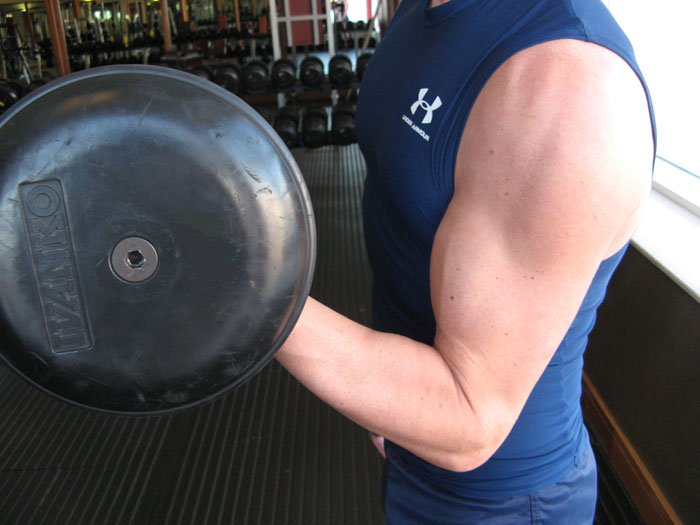 Strengthening will reinforce /fortify those under stress by emphasising God's ability to overcome no matter what the situation, and thus toughen people up giving them the ability to stand up on the inside. They are then able to translate this into action.
God's words to Joshua, after the death of Moses, is a good example of this.
Joshua 1:5b-7a&9 "I will be with you; I will not fail you or forsake you. Be strong and courageous, for you shall give this people possession of the land that I swore to their fathers to give them. Only be strong and very courageous ……Have I not commanded you? Be strong and courageous! Do not tremble or be dismayed, for the Lord your God is with you wherever you go."
Encouragement: The power of positive influence
Part of the meaning of this word is to fasten someone onto the Lord in order to give them the courage and confidence to go on in what he has for them. Prophecy is often waking people up to both the promises and the claims of God in their difficult circumstances. Quite often the recipient of the prophetic word will know in theory what has been said, but in practice, by faith has never applied it to their lives. A prophetic word, ministering faith, can release this ability to them.
Nehemiah is a good example of this, where despite the people around them who were continually mocking their efforts and threatening to kill them, he encouraged the people again and again.
Nehemiah 4:14-15 "When I saw their fear, I rose and spoke to the nobles and the officials and the rest of the people: 'Do not be afraid of them; remember the Lord who is great and awesome, and fight for your brothers, your sons, your daughters, your wives, and your houses,' And it happened when our enemies heard that it was known to us, and that God had frustrated their plan, then all of us returned to the wall, each one to his work."
Comfort: The power to re-enforce somebody in the truth of God
The Greek word here is Paramuthia (3889). It has the same root as Parakletos (3875), the Holy Spirit/the comforter.
The meaning here is to come alongside someone and tell them truth from God that will calm them down, help to overcome their fear, cheer them up and thus bring release to a situation.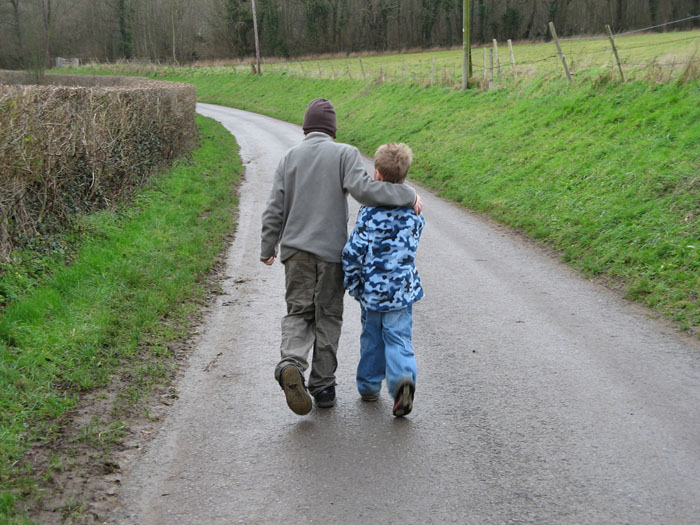 Even the Apostle Paul, especially when he was depressed, had needed of this.
2 Cor 7:4-7. "I am filled with comfort. I am overflowing with joy in all our affliction. For even when we came into Macedonia our flesh had no rest, but we were afflicted on every side: conflicts without, fears within. But God, who comforts the depressed, comforted us by the coming of Titus; and not only by his coming, but also by the comfort with which he was comforted in you as he reported to us your longing, your mourning, your zeal for me; so that I rejoiced even more."
See also Isaiah 40:1-8.
A good example of strengthening, encouragement and comfort in the Old Testament is Isaiah 41:9-13 "You whom I have taken from the ends of the earth, and called from its remotest parts, and said to you, 'You are My servant, I have chosen you and not rejected you. Do not fear, for I am with you; do not anxiously look about you, for I am your God. I will strengthen you, surely I will help you, surely I will uphold you with My righteous right hand'. Behold, all those who are angered at you will be shamed and dishonoured; those who contend with you will be as nothing, and will perish. You will seek those who quarrel with you, but will not find them, those who war with you will be as nothing, and non-existent. For I am the Lord your God, who upholds your right hand, who says to you, 'do not fear, I will help you'".
An example in the New Testament is Phil 4:4-7 "Rejoice in the Lord always; again I will say, rejoice! Let your gentle spirit be known to all men. The Lord is near. Be anxious for nothing, but in everything by prayer and supplication with thanksgiving let your requests be made known to God. And the peace of God, which surpasses all comprehension, will guard your hearts and your minds in Christ Jesus."

Next.
1. Introduction - friendship with God.
2. Friendship is higher than service.
3. OT prophet. The Spirit came upon them.
4. God wanted prophecy for all in the OT.
5. The wrath of God.
6. God is a merciful judge.
7. John the Baptist - the prophet between the OT and NT
8. NT prophet. The Spirit within we can all prophesy!
9. The spirit of prophecy is the testimony of Jesus.
10. Spiritual gifts are for building not destroying.
11. What you speak to rises up.
12. Prophesy truth not facts.
13. The primary purpose of prophecy in the NT.
Media
Speaking in Tongues
The Word of Knowledge
Home.